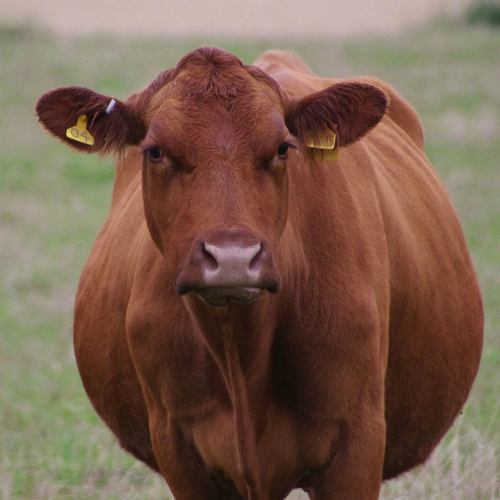 Cattle production serves as an integral part of Wyoming, ranking as the top grossing agricultural commodity in the state. The Wyoming Beef Council reports that Wyoming ranches and farms produce approximately 1.3 million head of cattle, representing about $1.23 billion of revenue in Wyoming.
Those who work with cattle can appreciate the strength and potential danger that these particular livestock embody. Agriculture workers can help protect themselves … Continue reading.
Explore Cattle Resources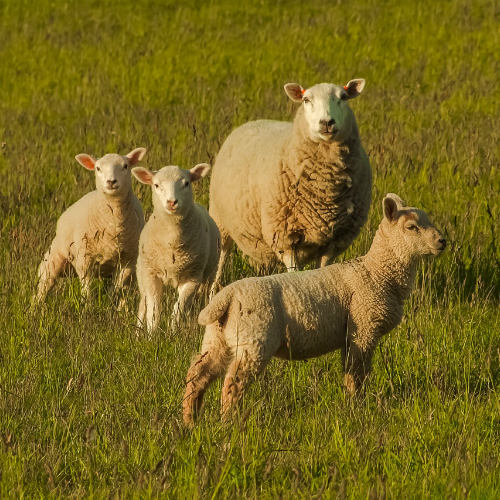 Sheep production is another viable commodity in Wyoming. The USDA reports that Wyoming ranks second in the U.S. in stock sheep and lamb crop, as well as second in the U.S. in wool production. The most recent statistics estimate a total of 365,000 head of sheep and lambs throughout the state.
While sheep are generally thought to be a fairly docile species, agriculture workers must continue to utilize safety measures around these livestock … Continue reading.
Explore Sheep Resources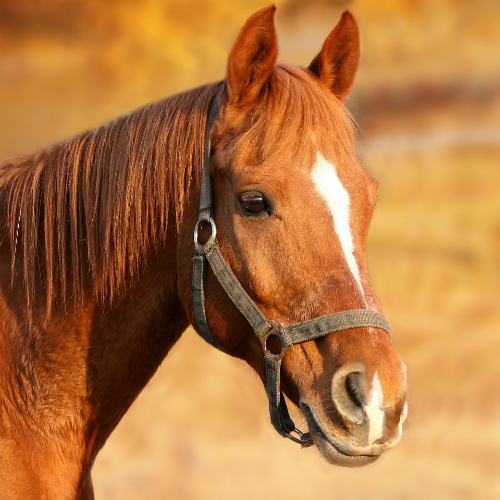 Farmers and ranchers across the state raise horses both for pleasure riding and for work purposes. Whether the horses are being used for herding, packing, transporting, or even therapeutic riding, these powerful animals serve as fundamental features of many Wyoming agricultural operations.
Though many of these individuals work around horses for a lifetime without an accident, there are others still who have sustained multiple horse-related injuries. Throughout the country … Continue reading.
Explore Horse Resources