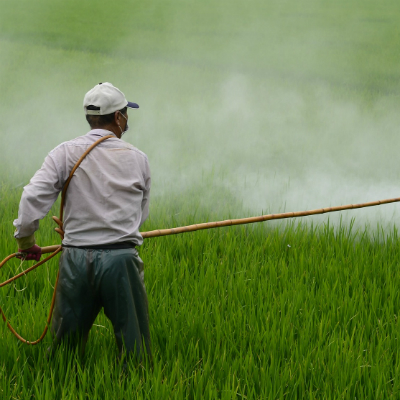 Pesticides are consistently used in conventional agriculture to combat against pests that could otherwise destroy products and hinder profits. The state of Wyoming more specifically defines pesticides as any substance or mixture of substances (1) intended for preventing, destroying, repelling, or mitigating any pests, (2) intended for use as a plant regulator, defoliant, or desiccant and (3) intended to be used as a spray adjuvant. The widespread use of these chemicals is reflected in the most recent EPA statistics, which state that 877 million pounds of pesticides were used throughout the United States … Continue reading.
Explore Pesticide Resources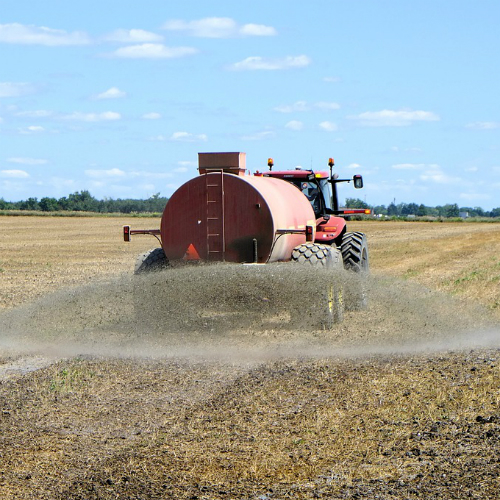 Agriculturalists today are faced with the need to constantly enhance productivity. In fact, some experts state that "farmers will need to produce as much food, feed and fiber during the first half of this century as has been produced over the last 100 centuries combined to meet the growing [consumer] demand." In order to meet this need, many conventional agriculture operations utilize chemical fertilizers to increase crop yield. … Continue reading.
Explore Fertilizer Resources