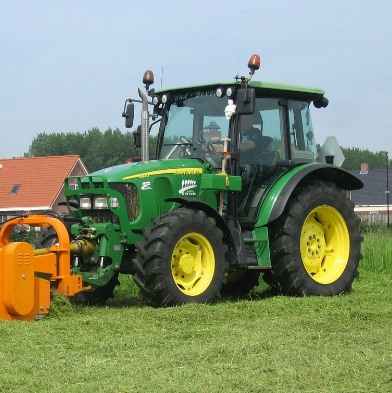 While tractors are indispensable to many agricultural operations, they also remain the leading source of fatalities and injuries in agricultural work. OSHA informs that 1,533 fatalities involving tractor incidents were reported between 2003 and 2011. Many of these fatalities involved rollovers, which OSHA considers "the single deadliest type of injury incident on farms in the United States." Incidents involving the power take-off (PTO) shaft are also regularly reported … Continue reading.
Explore Tractor Resources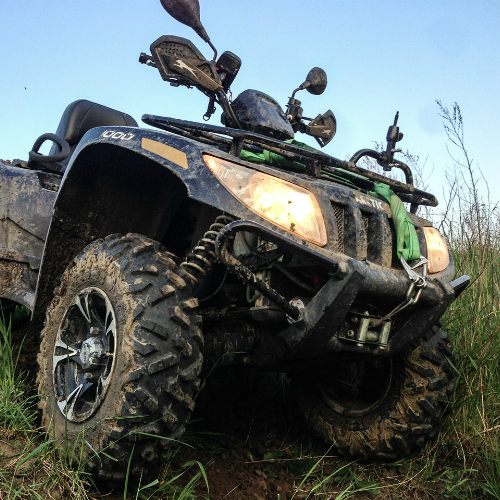 Many agriculturalists enjoy the freedom that all-terrain vehicles (ATVs) provide, since these vehicles can operate efficiently in a wide variety of environments. Whether cruising through a muddy field or traveling over rocky landscapes, ATVs are frequently used as a dependable form of transportation on farms and ranches alike.
The United States Consumer Product Safety Commission (CPSC) reports that ATV injuries … Continue reading.
Explore ATV Resources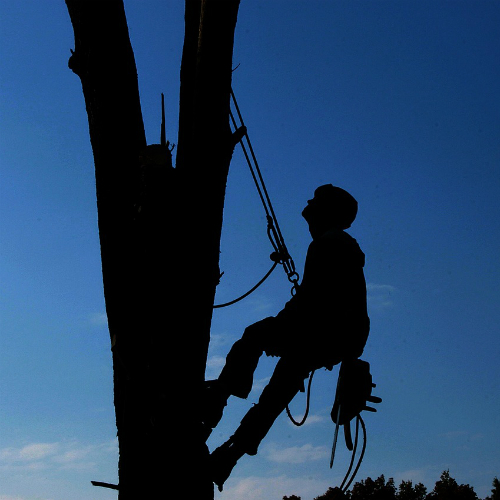 Considering that a chainsaw's chain moves at a rapid 88 feet per second, it is no wonder that improperly trained operators often find themselves at the mercy of the machine's sharp cutting teeth. Related emergency room statistics particularly speak to the need for greater chainsaw safety education, as 115,895 reports of chainsaw-induced injuries were compiled between 2009 and 2013. The most common chainsaw accidents usually involve lacerations to the fingers or extremities, but serious head and throat injuries and fatalities have also been reported … Continue reading.
Explore Chainsaw Resources