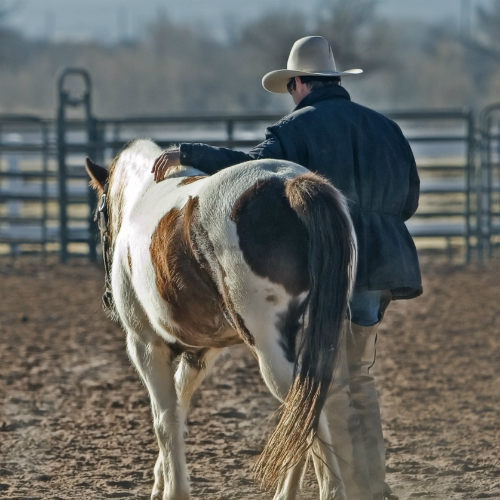 Those working within the agriculture industry hold a great deal of responsibility. On a daily basis, both agriculture employers and employees commit to sustainably producing the food, fiber, biofuel, and medicinal products that are necessary for consumers' health and security. While pursuing this mission is essential to our country's well-being, the undertaking of agricultural work can pose numerous hazards to those contributing.
The latest information from the U.S. Bureau of Labor Statistics lists the agriculture industry … Continue reading.
Explore Employee and Employer Resources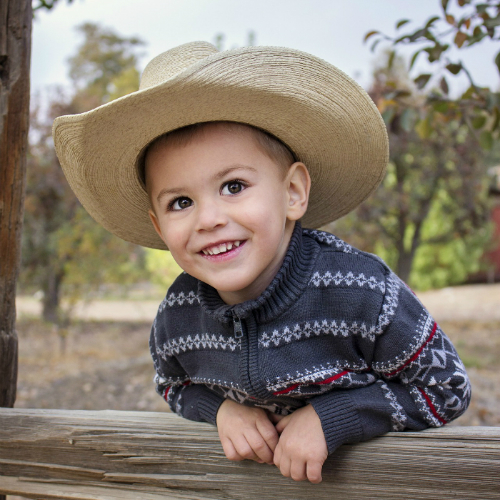 The agriculture industry provides early life and work experiences for thousands of young people across the country. In fact, the most recent data from the National Institute for Occupational Safety and Health (NIOSH) estimates that over 1.2 million youth under 20-years-old lived or worked on farms in 2012.
Inherent teachings in responsibility and stewardship are often passed on to these young people. It is vital, however, that lessons in best agriculture safety practices are also added … Continue reading.
Explore Youth Resources