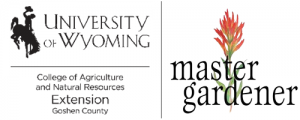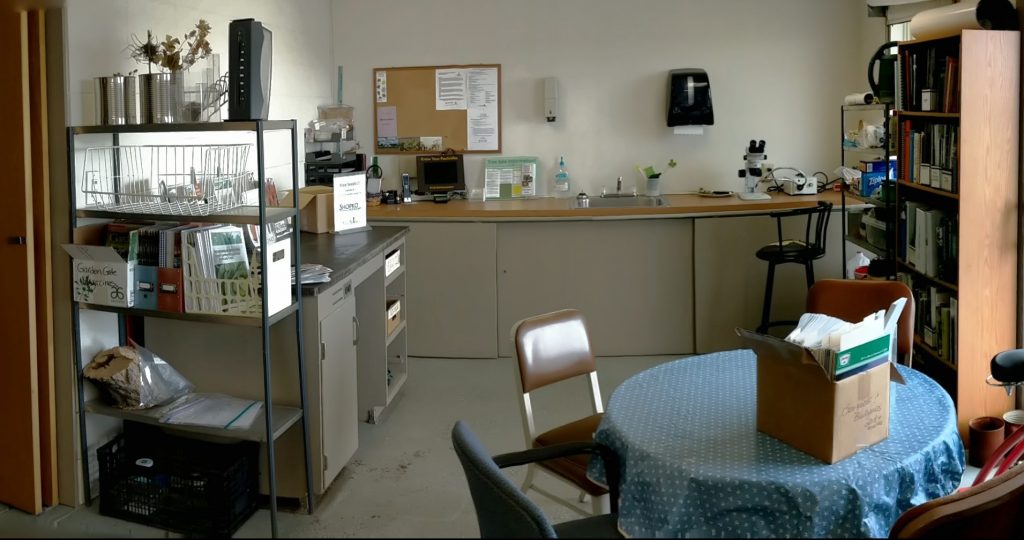 Goshen County Master Gardener
Plant and
Pest Diagnostic Clinic
We can answer your questions!
Call us or email your questions on gardening, lawns, trees, bugs, and more!
With the current situation with the CORVID-19 restrictions, we are currently not taking in-person visits, but we are still happy to help answer your questions via phone call or email.
Walk-ins welcome, no appointment necessary
Contact
(307) 532-2436
goshencountyppdc@gmail.com
4516 US HWY 26/85
Torrington, WY 82240
Just west of the Torrington Port of Entry
Please print and fill out this form, and scan or send a picture of it with your questions: Plant and Pest Clinic Diagnostic Form 2019
Dates and hours
TBD later…
Additional resources on horticulture and diagnosing plant problems
University of Wyoming Extension Horticulture Programs
University of Wyoming Extension Small Acreage Resources: Past Barnyards and Backyards Magazine articles listed by topic
From the Ground Up video series: 90 second videos on horticulture topics

Soil Testing
In addition to helping with your plant and pest problems, we can also help you submit a soil sample and interpret your soil test results at the lab.
Soil Resources
Taking a soil sample and interpreting your soil test results: Soils, the foundation of life. Figuring out what you have (B&B Wyoming Rural Living Resources guide section)
Fixing what ails your soil: The soil doctor is in
Growing healthy soil in the garden
Taking Soil Samples
Oregon State University Extension Service: A Guide to Collecting Soil Samples for Farms and Gardens
Watch the video below to learn more about taking a soil sample.
Soil sample lab
The University of Wyoming no longer has a soil testing lab, so we typically recommend the Colorado State University Extension Soil testing lab.
Colorado State University Extension Soil, Water & Plant Testing Lab
Sample submittal form: Horticulture Customer Information Sheet
If you would have questions about submitting your sample, please call or email the clinic!