Provides research-based up-to-date information on a variety of topics about food safety, nutrition, and wellness for a healthy lifestyle. Programs cover many food aspects, from nutrition and food safety to seasonal tidbits. Most of us can benefit from learning more about food and nutrition so get started by clicking on the links below and then sit back, turn up the volume and listen.
09-23-2021
Pot pie is an all-American comfort food. Chicken pot pie began as a recipe used to stretch the week's leftover meat, and adding thick square noodles to the mix of broth, potatoes, vegetables, and chicken.
Filetype: MP3 - Size: 7.31MB - Duration: 5:19 m (192 kbps 44100 Hz)
09-16-2021
Guacamole is an avocado-based food that has stood the test of time and is now a staple in American households.Many variations can be made to guacamole to make it match your preferences.
Filetype: MP3 - Size: 7.3MB - Duration: 5:19 m (192 kbps 44100 Hz)
09-09-2021
Wiener Schnitzel is made when a cutlet of veal is pounded until thin and tenderized; then, the cutlet is dredged in flour, egg, and breadcrumbs and fried until golden.In Austria, the name "Wiener Schnitzel" is even protected by law!
Filetype: MP3 - Size: 7.27MB - Duration: 5:17 m (192 kbps 44100 Hz)
09-02-2021
Dried mature corn kernels are ground into small, coarse bits to make grits. Grits have a mild flavor and will take on the taste of whatever they are paired with when cooked. They are commonly made with butter, cheese, and added salt..
Filetype: MP3 - Size: 7.35MB - Duration: 5:21 m (192 kbps 44100 Hz)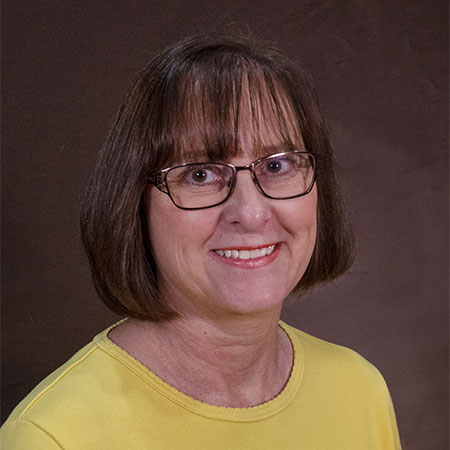 Vicki Hayman, MS
Nutrition & Food Safety Educator
Northeast Area (Campbell, Crook, Johnson, Sheridan, and Weston Counties)
University of Wyoming Extension
204 West Main Street
Newcastle, WY 82701
(307) 746-3531
vhayman@uwyo.edu