Provides research-based up-to-date information on a variety of topics about food safety, nutrition, and wellness for a healthy lifestyle. Programs cover many food aspects, from nutrition and food safety to seasonal tidbits. Most of us can benefit from learning more about food and nutrition so get started by clicking on the links below and then sit back, turn up the volume and listen.
04-08-2021
Empanadas are known for being versatile. They can be prepared with so many different types of fillings, from traditional savory fillings to mouthwatering sweet fillings.
Filetype: MP3 - Size: 7.35MB - Duration: 5:21 m (192 kbps 44100 Hz)
04-01-2021
Getting started with sourdough baking is simple. Having a good sourdough starter and properly maintaining it is key to baking any sourdough recipe.
Filetype: MP3 - Size: 6.11MB - Duration: 5:20 m (160 kbps 44100 Hz)
03-18-2021
Homemade Sloppy Joes are simple and fast, which makes them a perfect weeknight dinner recipe. Pile the spiced tomato sauce ground meat between a soft hamburger bun for a delicious meal.
Filetype: MP3 - Size: 7.29MB - Duration: 5:18 m (192 kbps 44100 Hz)
03-11-2021
Asian noodles are generally grouped into three types: wheat noodles, rice noodles, and glass or cellophane noodles. Let's learn more about these three main types.
Filetype: MP3 - Size: 7.34MB - Duration: 5:21 m (192 kbps 44100 Hz)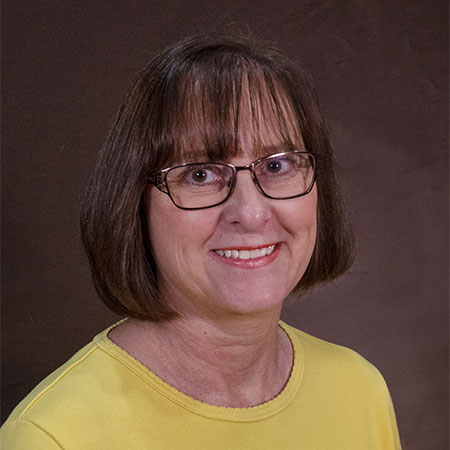 Vicki Hayman, MS
Nutrition & Food Safety Educator
Northeast Area (Campbell, Crook, Johnson, Sheridan, and Weston Counties)
University of Wyoming Extension
204 West Main Street
Newcastle, WY 82701
(307) 746-3531
vhayman@uwyo.edu