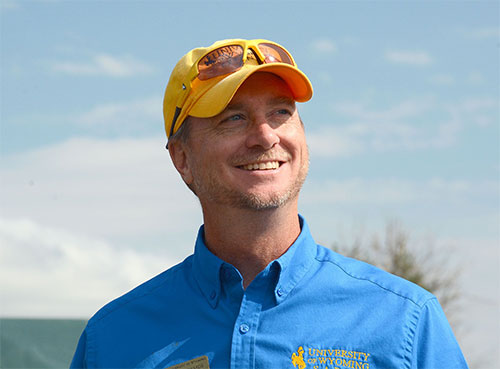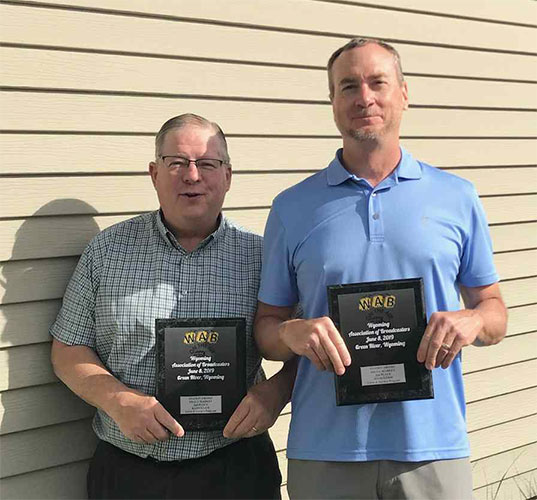 Join University of Wyoming Extension specialist Jeff Edwards and gardening enthusiast Jerry Erschabeck as they talk all things gardening in Wyoming!
Each week Jeff and Jerry welcome a special expert. From weather events to plant varieties to pesticides and pollinators, Lawn and Garden helps you improve your home garden or small acreage.

Lawn and Garden airs Fridays at 8am on KGOS/KERM in Torrington. Find new podcast episodes Tuesdays at noon. Listen here or on Spotify!
For more resources from UW Extension, visit our Publications page.
Websites & Publications
Leaf and Stem Feeding Aphids
Websites & Publications
Landscaping in Wyoming series:
Websites & Publications
Hemp in Wyoming
Contact John Connett for more info jconnett@uwyo.edu; 307-766-5022