To see the most recent Ambassador Blogs please look at the categories option on the side. Also, please look there to meet your current Ambassadors!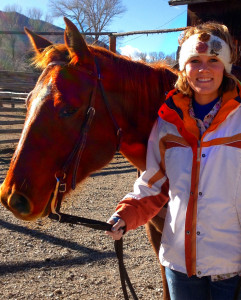 Hey again!
If you didn't already know, my name is Carolyn. This summer I had the opportunity to work with the Dean's office in the College of Agriculture and Natural Resources as a Public Relations intern. I had SO much fun and learned A LOT. I got to take on many different tasks and projects that benefited me in many different ways. I got to work with people all over the college and gained some awesome experience. This was definitely something I enjoyed, and it really encouraged me to continue to pursue a career after graduation in public relations or journalism! Have a great semester!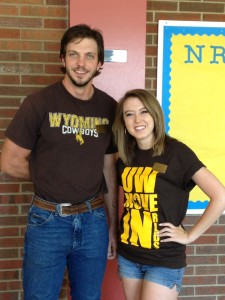 John Lacey, Jessica Los and Sami Jo Heitsch helped with freshman move-in 2013.  The Ag Ambassador's were assigned to the Orr Loft Kit Team on Friday morning.  What great, kind faces to greet new students?