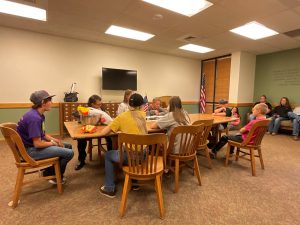 The Sagebrush Maids & Wranglers 4-H Club is one of the oldest clubs in Weston County. It is comprised mainly of Newcastle members and tries to meet once a month. Contact our office or the club leaders to find out more information!
Current Club Leaders:
Melinda Huff
Becky Swentesky
 Next Meeting- November 13th @6:30 P.M. at Melinda's House
Click here to access their Facebook page!